Andrew Randolph, SE, LEED AP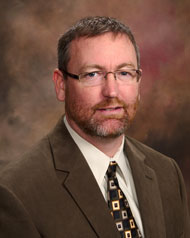 CA SE License #5010
CA CE License #59184
As acting President of Zeltmacher, Andrew brings more than 20 years of experience in structural design engineering across many industry sectors throughout California and the western United States. His primary areas of expertise are industrial facilities, schools, commercial offices, and highly customized residential projects, all using an array of structural materials. As evident though relationships with previous clients, his primary goal is to ensure clients receive structural solutions that completely fulfill their project requirements. Andrew is currently active in the Structural Engineers Association of California (SEAOC) in addition to several other non-profit organizations.
---
Ryan Fitzpatrick, SE, LEED AP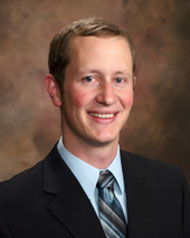 CA SE License #6631
CA CE License #78344
CO CE License #46419
With a passion for teamwork and innovative solutions, Ryan has performed structural engineering analysis and design since 2007. He currently functions as Vice President of the company and design engineer on many of Zeltmacher's projects. His primary experience is in commercial office and warehouse buildings, seismic retrofitting and analysis, industrial, and high-end residential projects. Ryan maintains an active membership in the American Society of Civil Engineers (ASCE) and the Structural Engineers Association of California (SEAOC).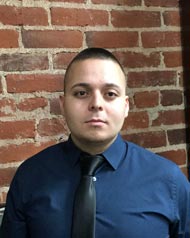 Heladio Ceballos, Engineer-in-Training, holds a BS in Civil Engineering from California State University at Fresno. He brings strong technical skills to Zeltmacher's structural design projects, with careful attention to detail and an interest in staying on top of innovation in structural disciplines.
---
Luis Verdugo, Project Coordinator, Drafter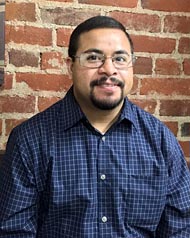 Luis Verdugo, Zeltmacher's Structural Engineering Drafter, holds a Bachelor of Science in Civil Engineering from California State University of Fresno. In addition to being a highly productive drafter, he has developed a comprehensive understanding of other operational and design aspects related to Zeltmacher's business model.
---
Lorraine Randolph, Business Manager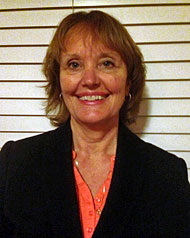 Lorraine brings several years of Navy project management experience to bear in supporting the firm's business and administrative functions. She enjoys working in the dynamic, creative environment at Zeltmacher.