Andrew Randolph, SE, LEED AP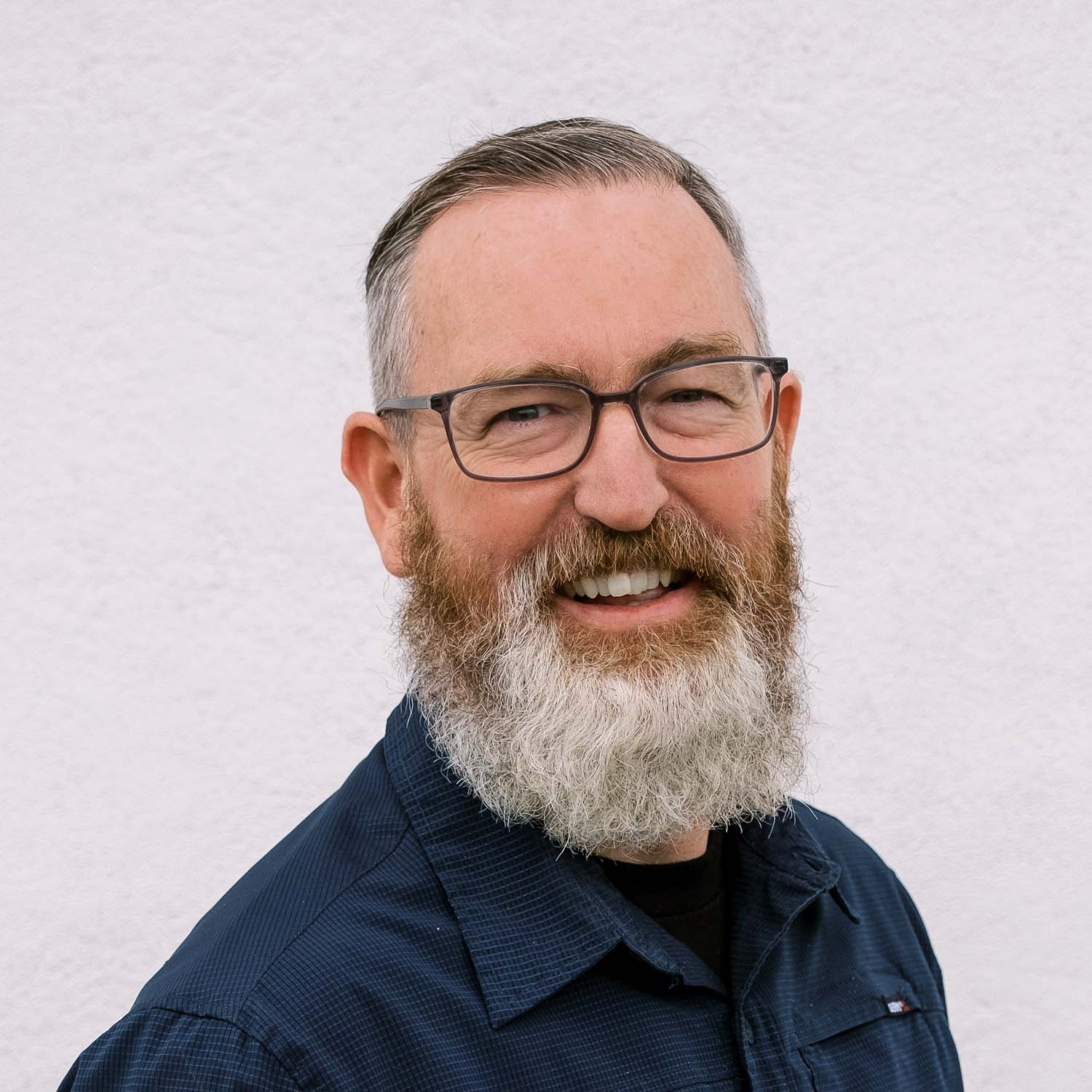 CA Structural Engineer License #5010
CA Civil Engineer License #59184
NV Structural Engineer License #SE21831
Ryan Fitzpatrick, SE, LEED AP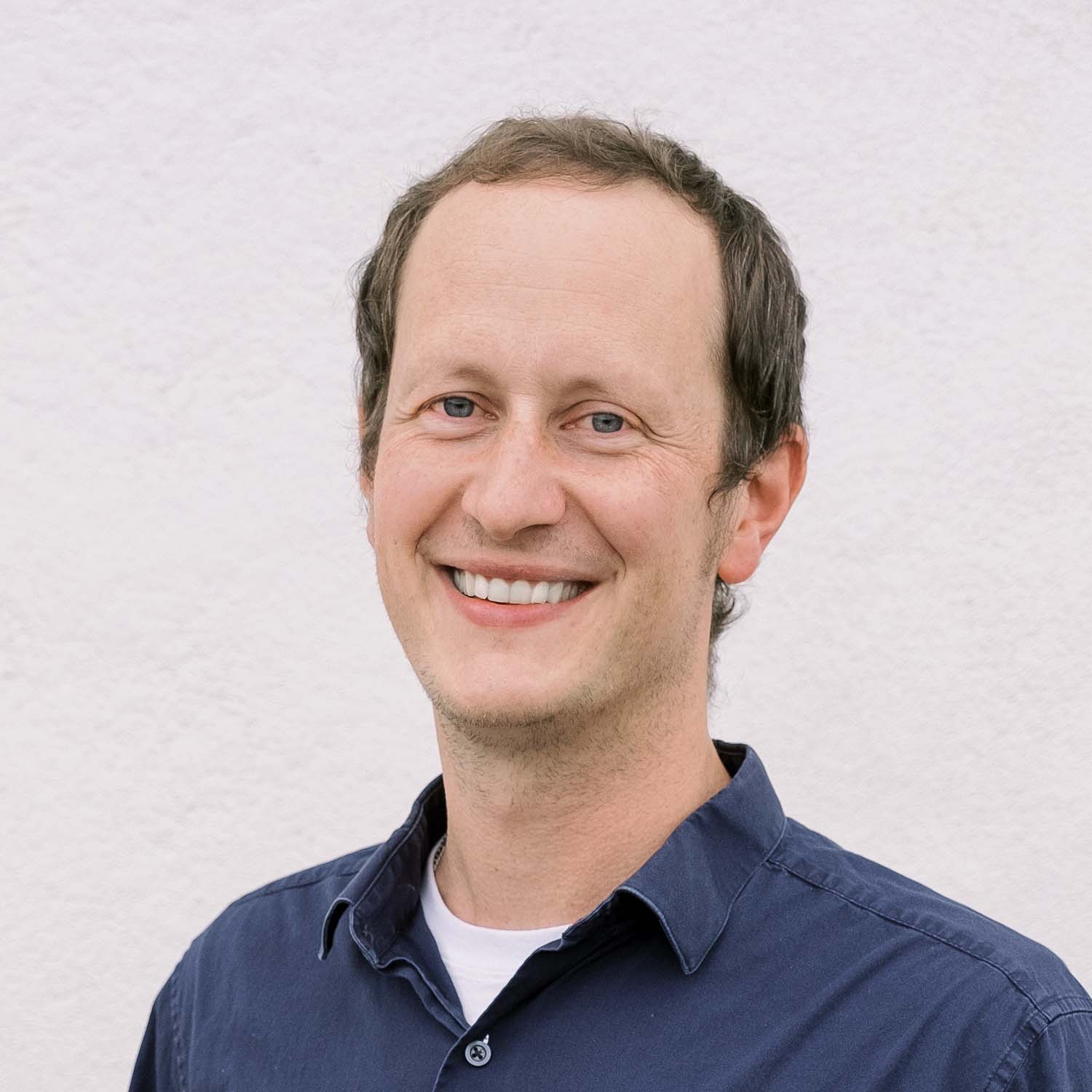 CA Structural Engineer License #6631
CA Civil Engineer License #78344
CO Civil Engineer License #46419
Your Project — Our Priority
Our most basic goal is to satisfy the needs of our clients. To this end we operate with the following service model:
Establish trust with our clients through meetings, marketing materials and references if needed.
Develop a well defined and agreed upon Scope of Services outlining expectations, milestones, deliverables and invoicing.
Maintain open and consistent communication.
Invoice only when accompanied by progress or final deliverables.
At Zeltmacher, we pride ourselves in providing our clients with high quality deliverables and effective solutions through exceptional structural engineering design. Our skilled and dedicated team is ready to serve you.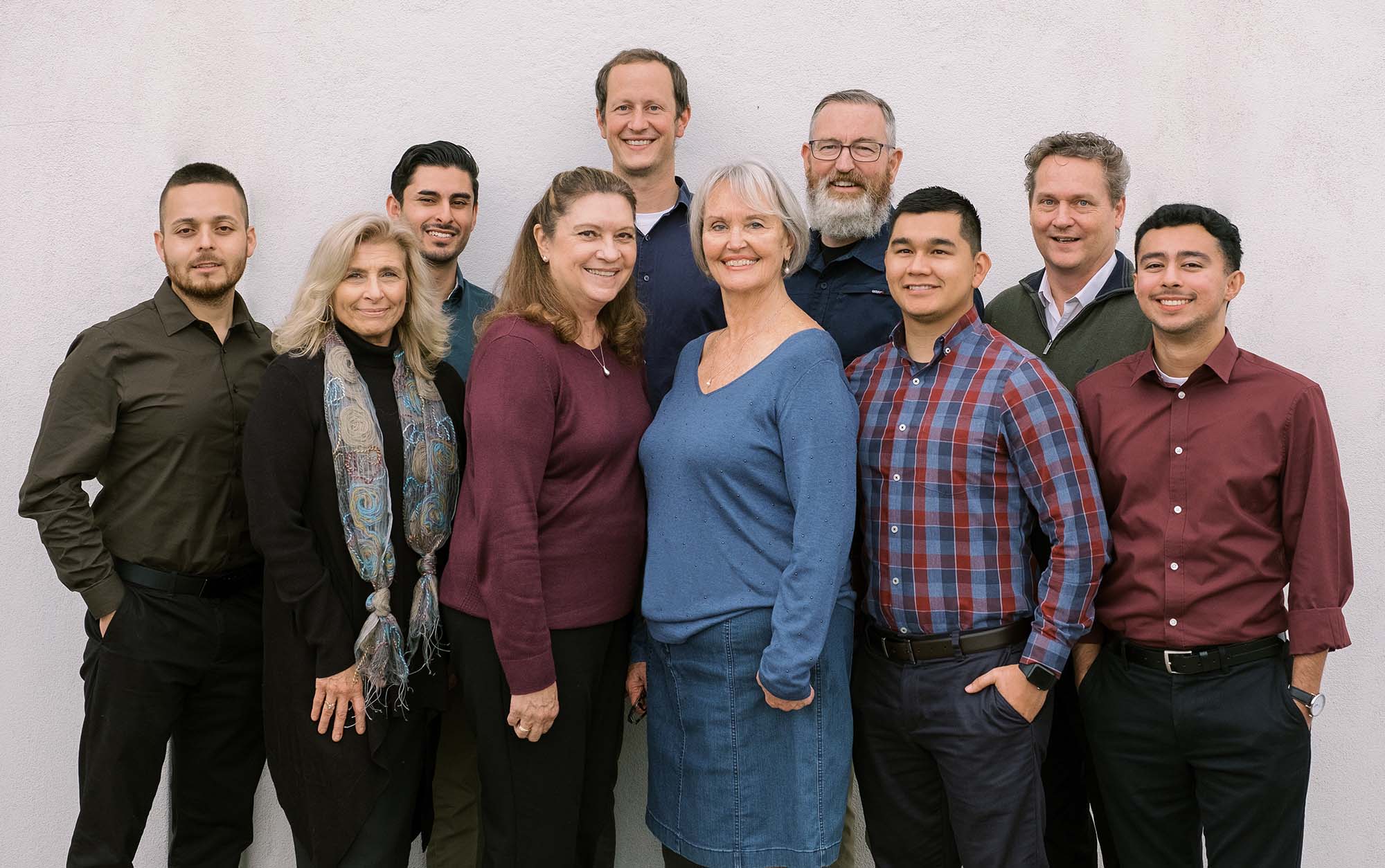 Careers
Zeltmacher provides opportunity for professional growth from within an environment focused on excellence. Our projects span a wide variety of materials, construction types, and locations. Project managers work directly with clients on a range of project types including industrial, commercial, custom residential, educational, governmental and other building types. We encourage our engineers to develop their careers based on their own professional desires and abilities. Learn more on our Careers page.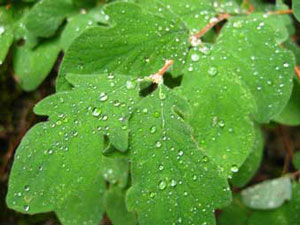 We believe that good design, by definition, is a collaborative process through which different needs unite in pursuit of a common goal. To this purpose, structural engineering seeks to create a built environment that is resistant to the forces of nature and environment, is safe and practical for human use, and is aesthetically pleasing in its own regard. Good engineering design accomplishes these goals while using natural materials in an efficient and environmentally responsible manner.
Founding
Zeltmacher Structural Design Engineering was founded in May of 2010 by Andrew R. Randolph, Senior Partner, and Ryan J. Fitzpatrick, Partner. The company is located in the center of downtown Visalia, CA. The word "Zeltmacher", translated from German to English, means "tent-maker".
Missions and Community Service
At Zeltmacher, we recognize that our talent and training as Engineers combined with our client base will produce lasting relationships, quality projects and profit. As such, we feel privileged to re-invest part of our profit into community service locally and abroad. Therefore, our intent is to provide employees financial support and opportunities to serve where they feel called each year. In 2010, 2011, and 2012 we spent a week each year in Urrapan, Mexico assisting in the construction of an orphanage and in 2012 we also spent a week in the Dominican Republic providing low-cost medical assistance. 2013 mission trips included a pediatric hospital consult in the Congo, child daycare construction in Mexico, and eco-stove installations in El Salvador.