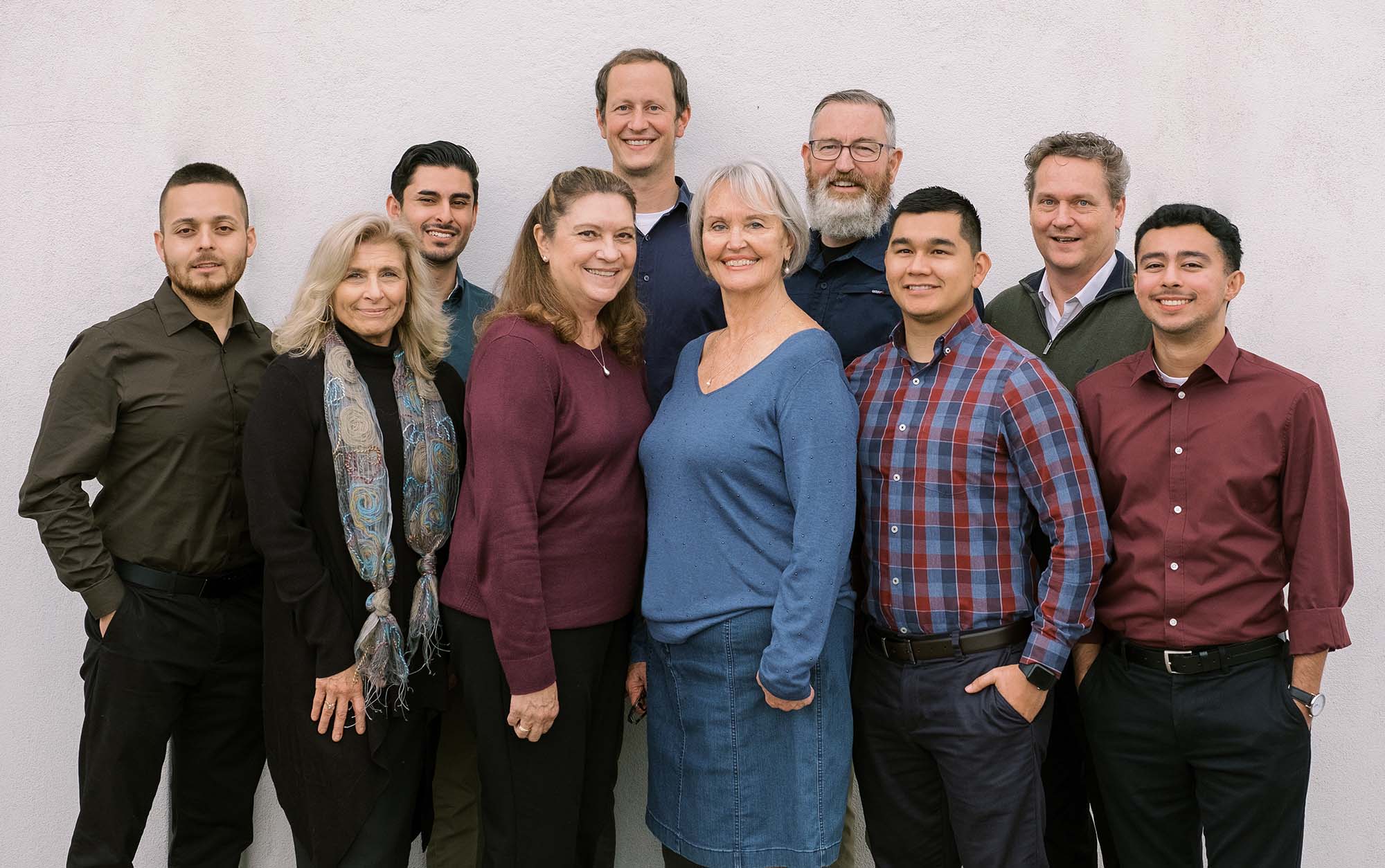 Group photo taken in November 2021 • (Left to right) Front row: Heladio, Mary, Annette, Lorraine, Lionel, Nick; Back row: Octavio, Ryan, Andrew, Mike
---
Andrew Randolph, SE, LEED AP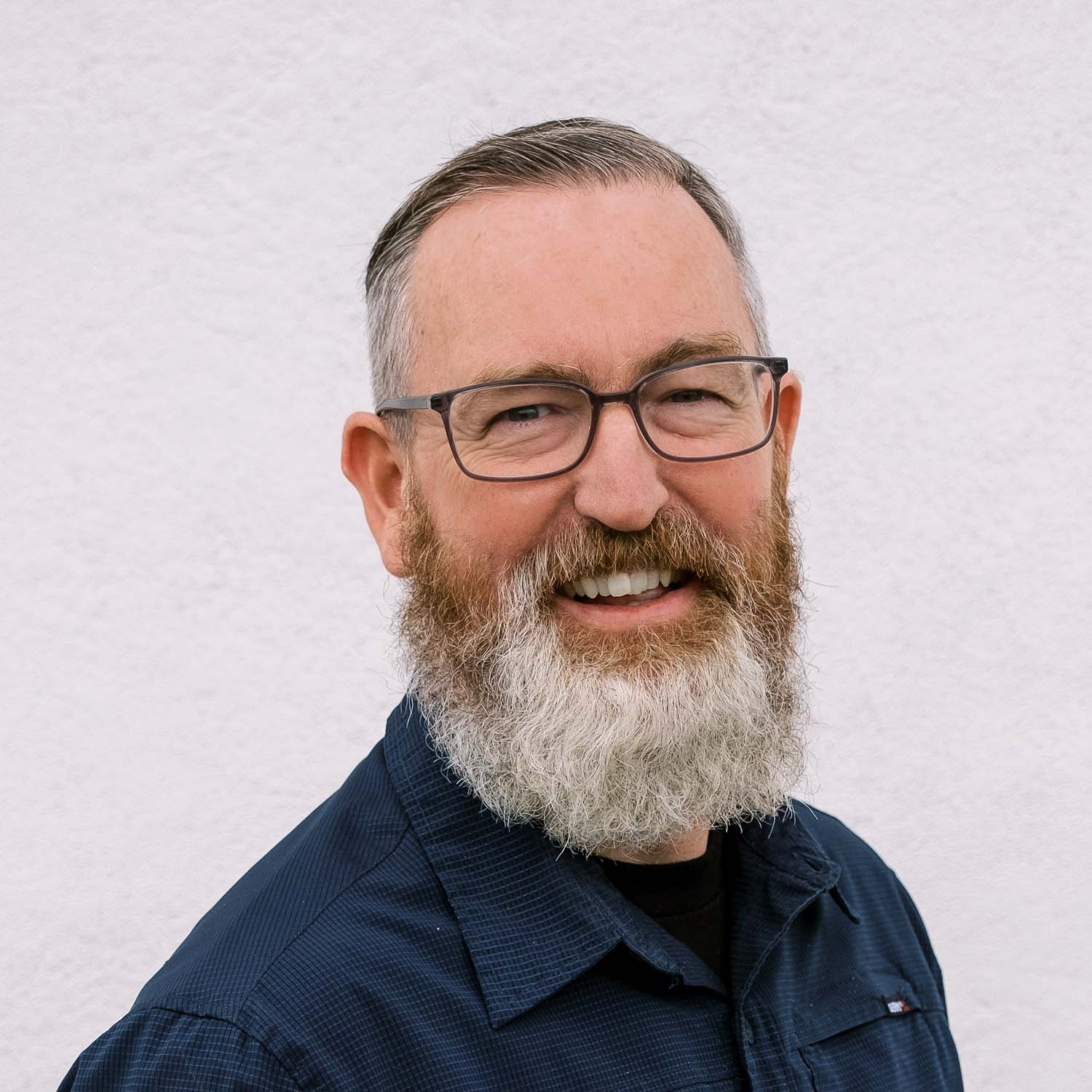 As President of Zeltmacher, Andrew brings more than 25 years of experience in structural design engineering across many industry sectors throughout the western United States. His primary focus is business and process development, which ranges from employee and client enrichment to leadership and growth within the industry. Hobbies include flying, drumming, and travel.
CA SE License #5010 • CA CE License #59184 • NV SE License #SE21831
---
Ryan Fitzpatrick, SE, LEED AP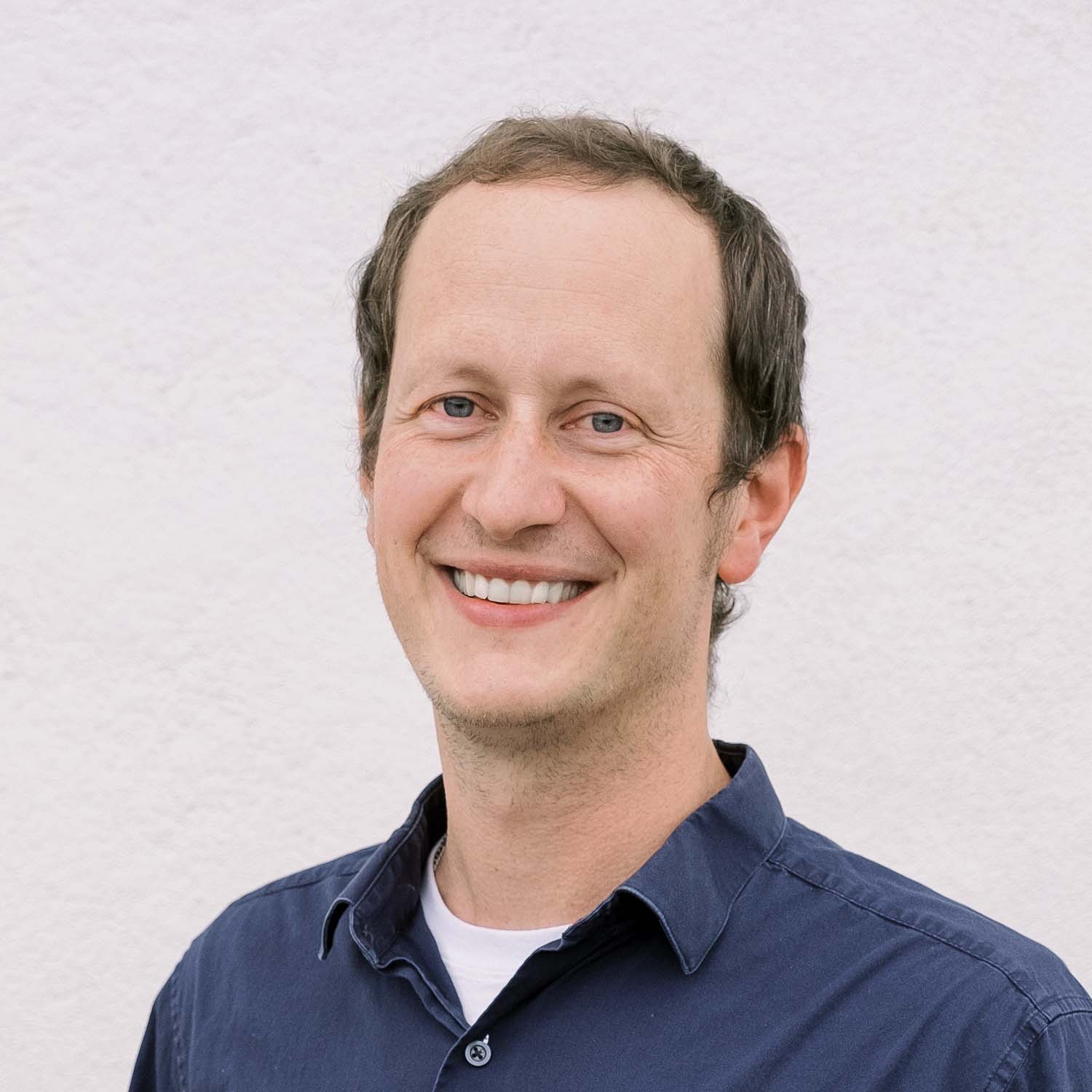 With a passion for teamwork and innovative solutions, Ryan has performed structural engineering analysis and design since 2007. He currently functions as Vice President of the company and design engineer on many of Zeltmacher's projects. His primary experience is in commercial office and warehouse buildings, seismic retrofitting and analysis, industrial, and high-end residential projects. Ryan maintains an active membership in the American Society of Civil Engineers (ASCE) and the Structural Engineers Association of California (SEAOC).
CA SE License #6631 • CA CE License #78344 • CO CE License #46419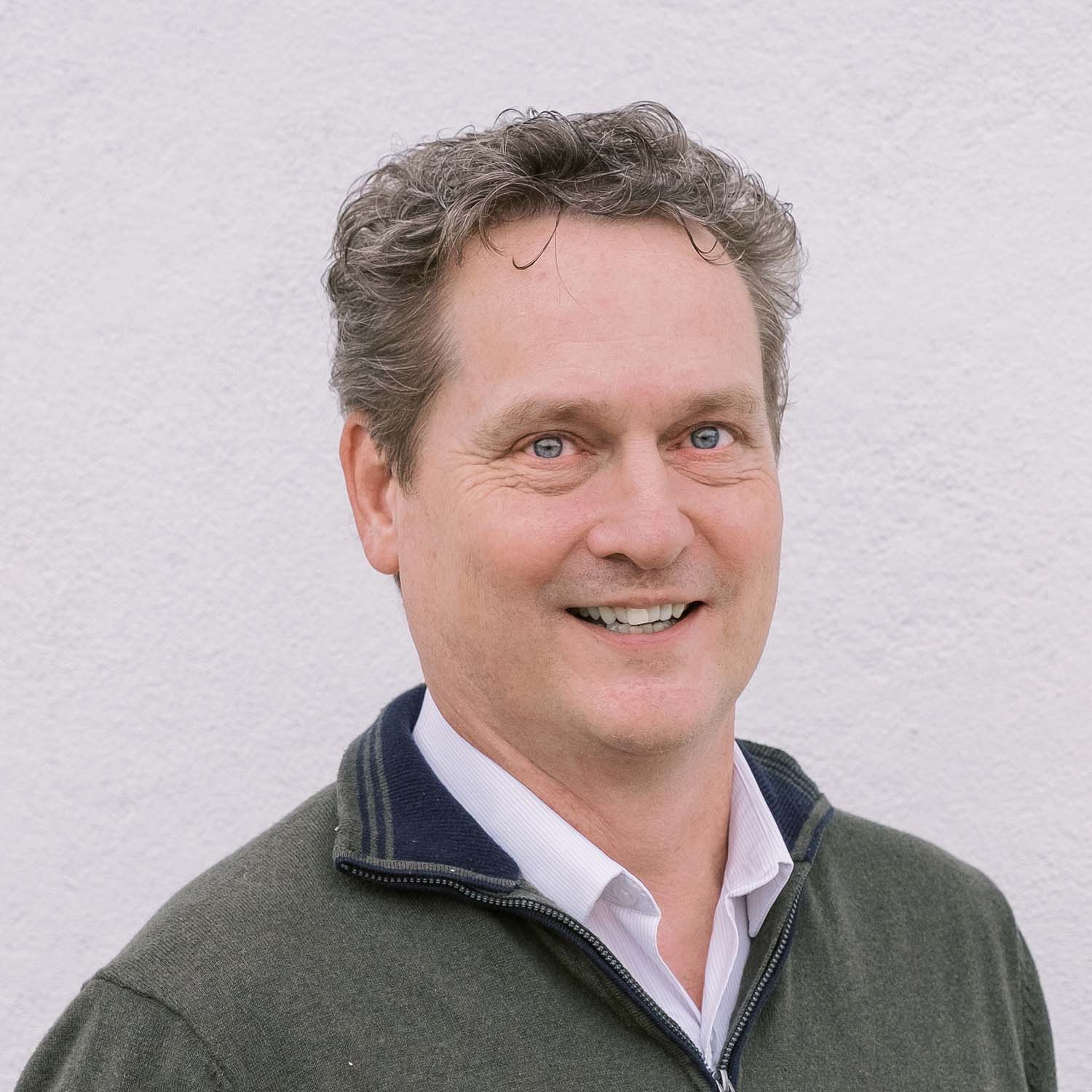 Mike joined Zeltmacher in 2020 and brings more than 20 years of experience in structural engineering and project management. In the course of his career, Mike has worked on projects of various size and complexity in the industrial, private and public sectors. His passion for client service is best seen through the way he communicates with stakeholders on projects to ensure that their needs and expectations are met.
CA CE License #64422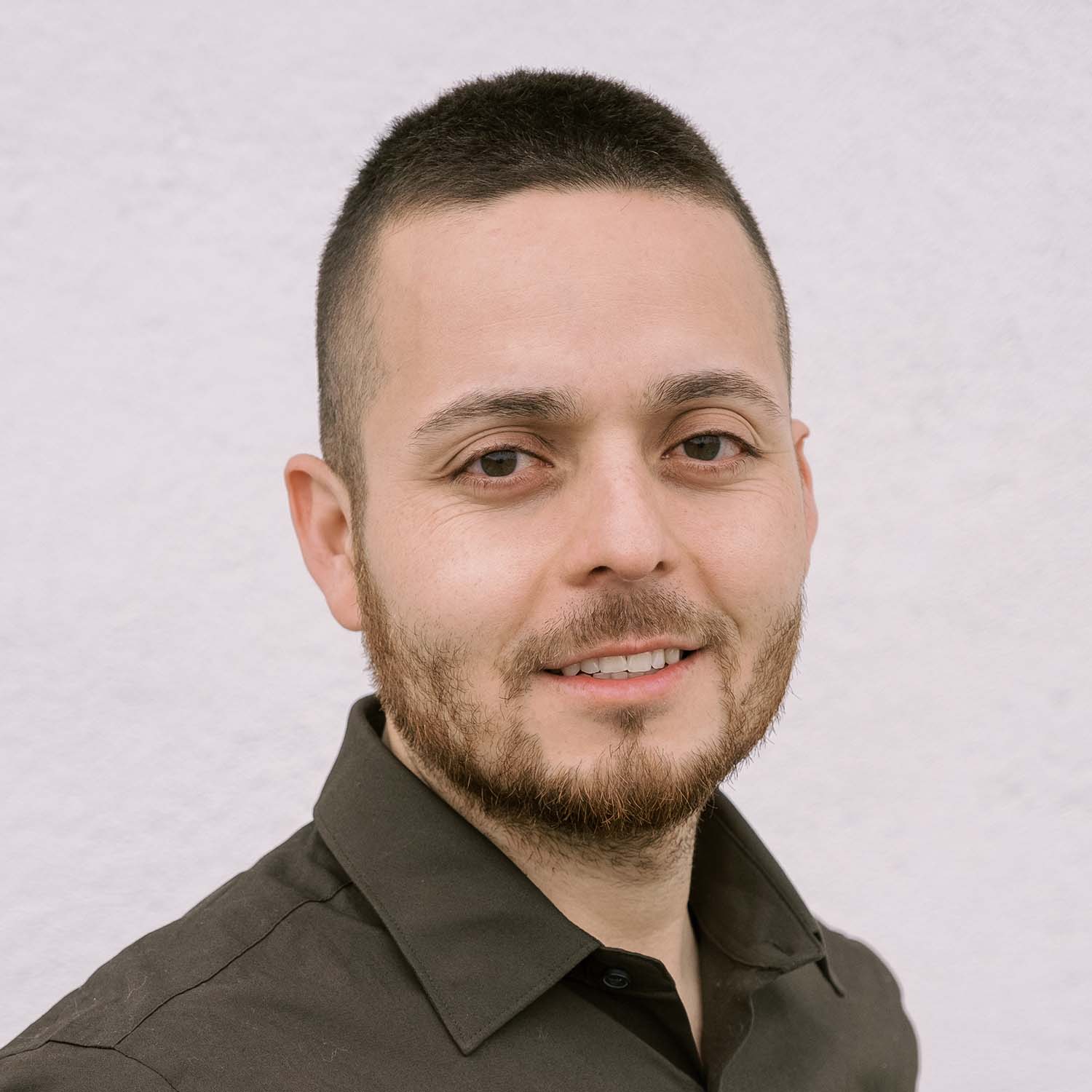 Heladio Ceballos, Engineer-in-Training, holds a Bachelor of Science Degree in Civil Engineering from California State University, Fresno and has been with Zeltmacher since 2014. He brings strong project management and technical skills to Zeltmacher's structural design projects, with careful attention to detail and an interest in staying on top of innovation in structural disciplines. Heladio is dedicated to a high level of professionalism, integrity, and project delivery.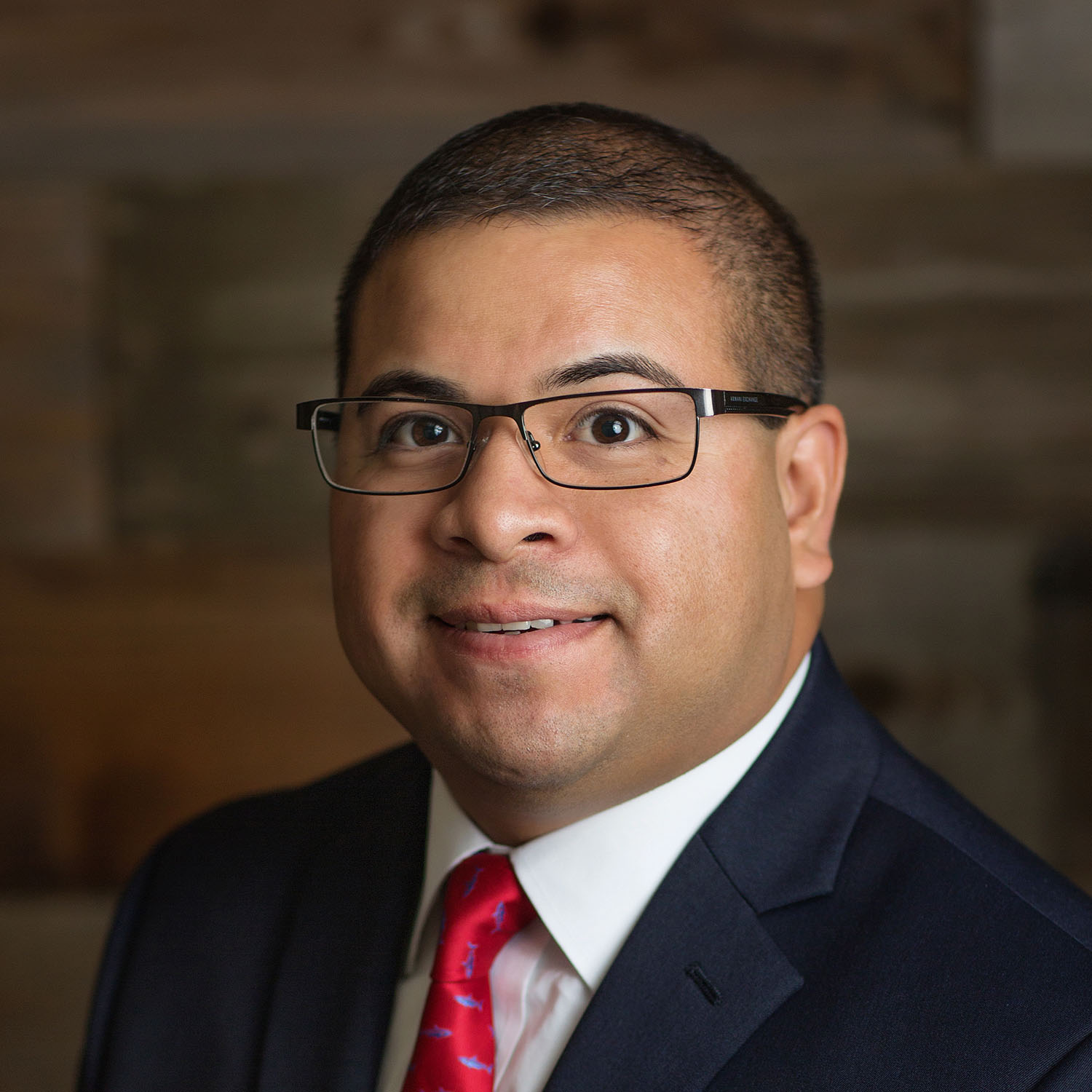 As a Project Manager and Engineer-In-Training for Zeltmacher, Luis brings coordination skills to clients and team members to assure that projects are well communicated and visualized at inception. He effectively supervises that any challenges presented during the course of the project are addressed accordingly with minimumal impact to the project delivery.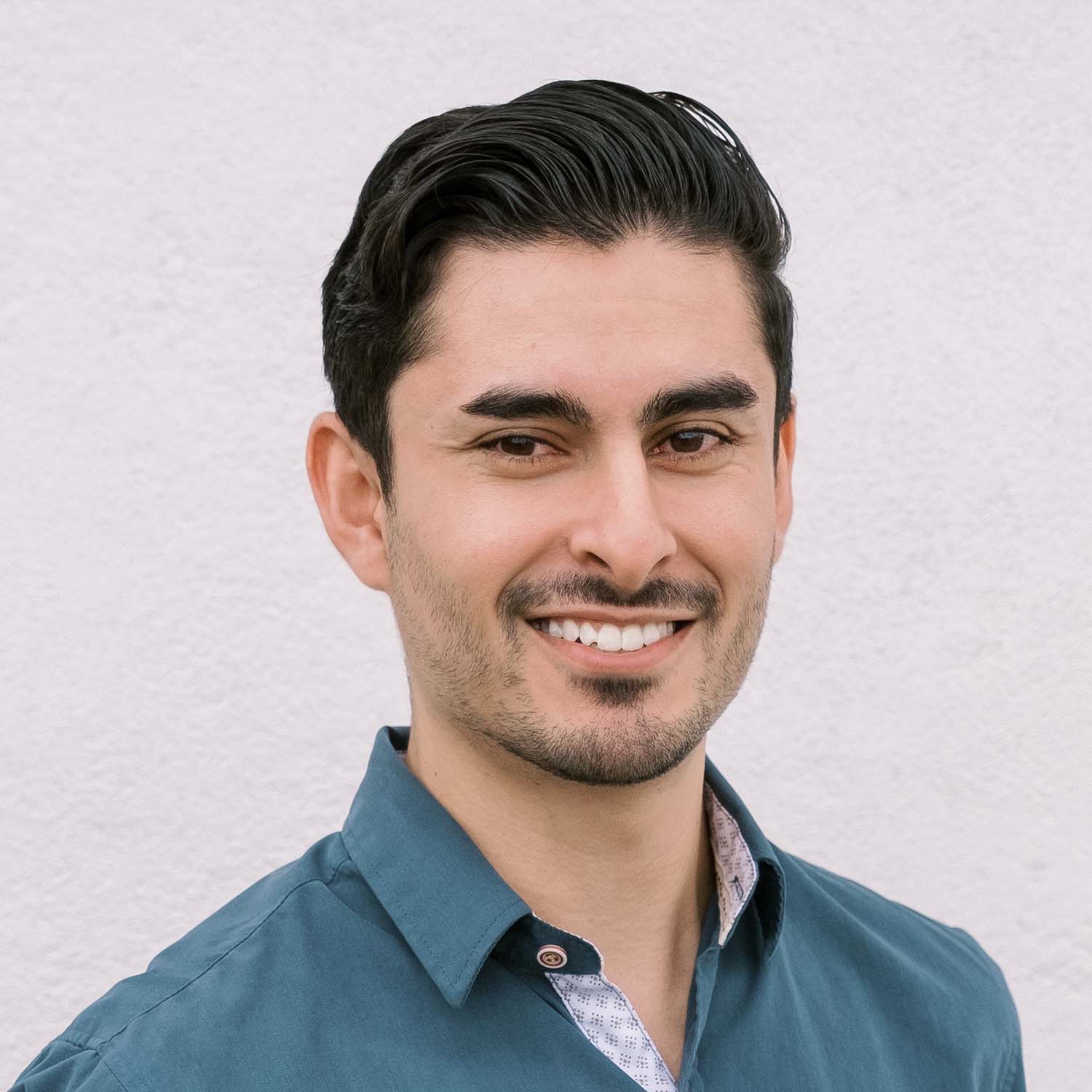 Octavio Martin, Engineer-in-Training, obtained his Bachelors of Science in Civil Engineering from the University of California, Irvine. Zeltamcher has provided the ideal space to develop and foster technical and client service skills while working in various Industrial and custom residential projects.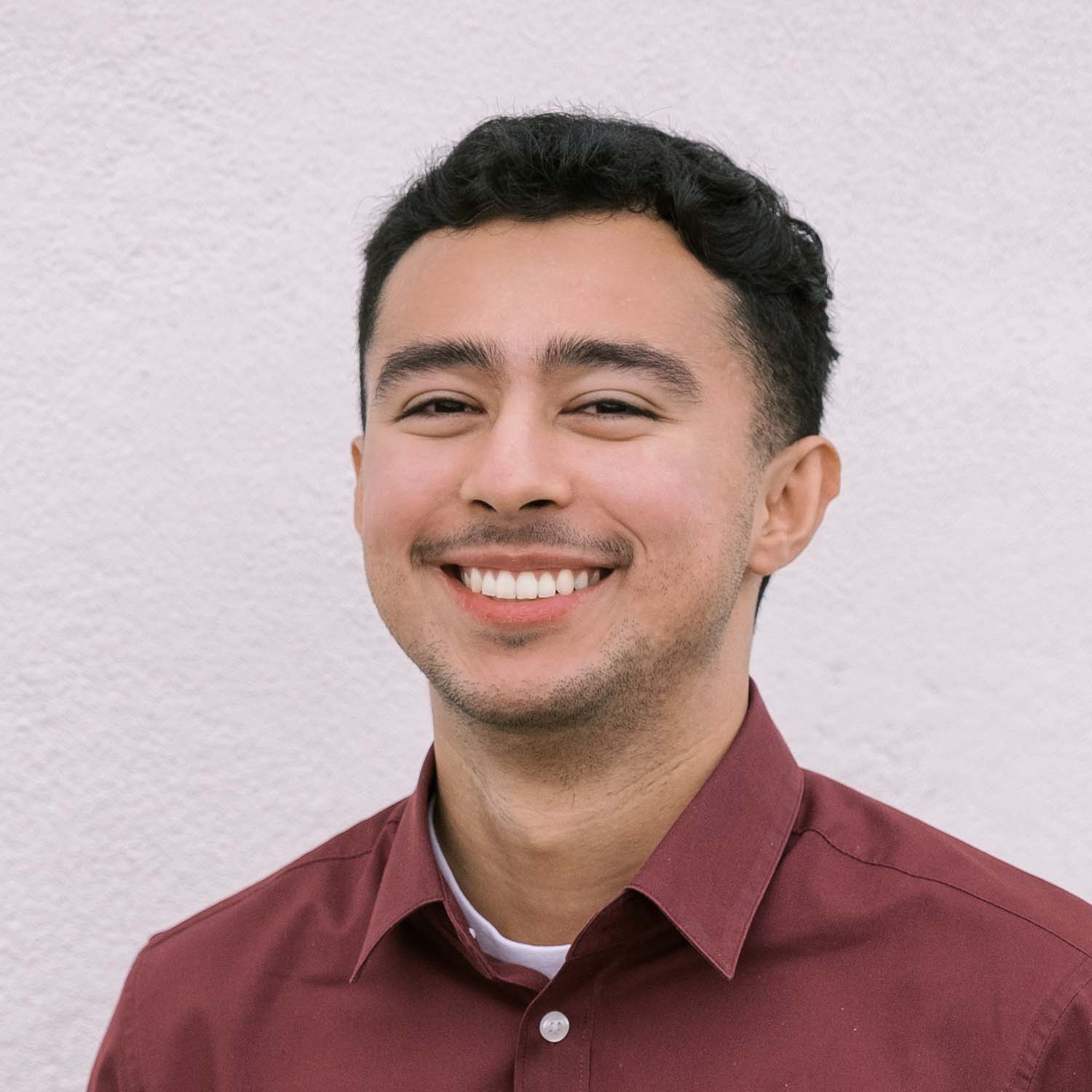 Nick holds a bachelor's degree in Civil Engineering from Fresno State and has been with Zeltmacher since graduating. He has experience with many different materials and project types. With his advanced Revit modeling skills, Nick was able to help produce the first Revit project in Zeltmacher history and has since produced many more.
---
Lionel Lopez, Structural Drafter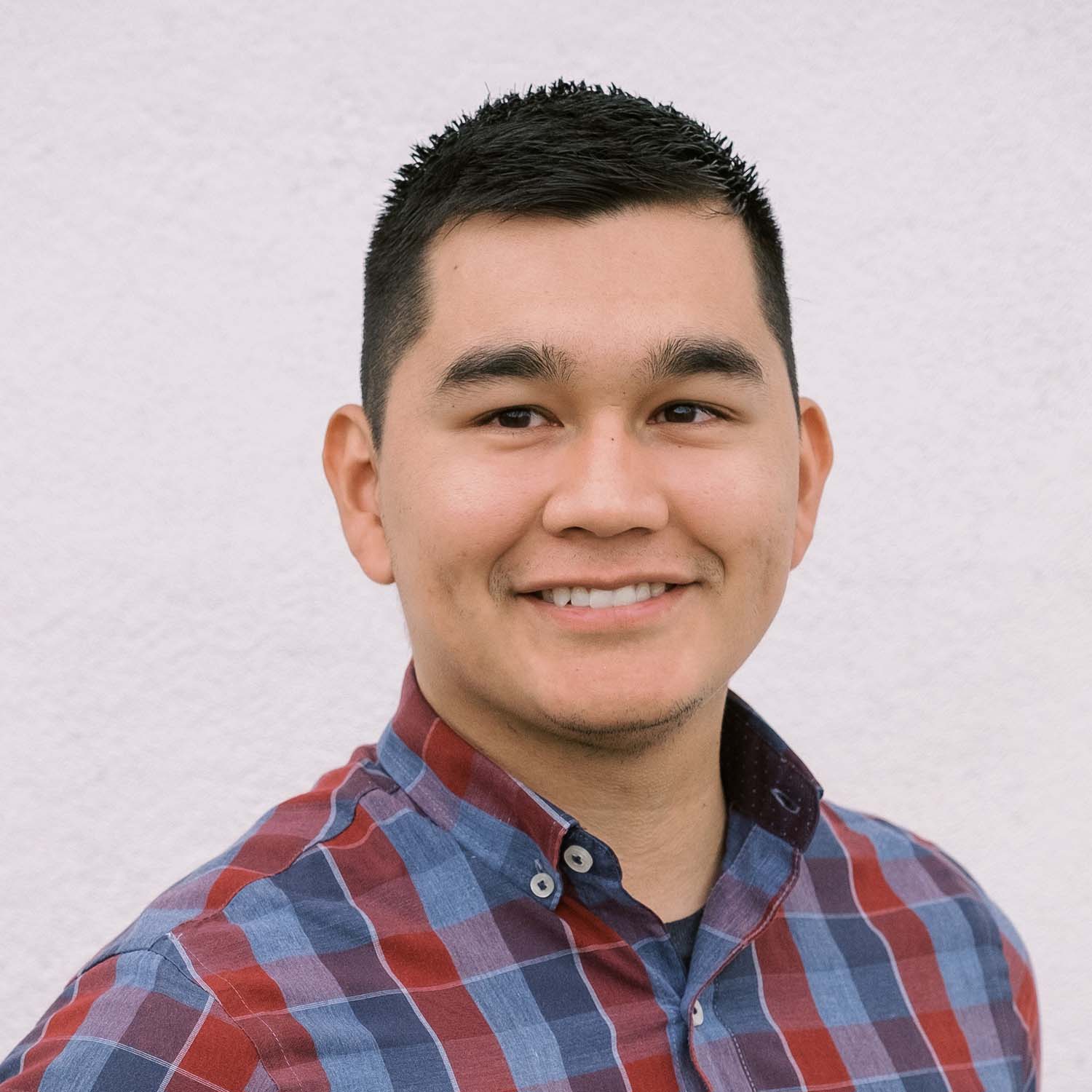 Lionel joined Zeltmacher in 2020 as a Structural Drafter and with his versatile experience of Computer Aided Design (CAD) and Revit Softwars, he is able to construct multi-dimensional graph views, plan layouts, and details. He also plays a pivotal role in generating visual guidelines that aide in our design efforts and assure Zeltmacher's quality of work shines through.
---
Lorraine Randolph, Chief Administrative Officer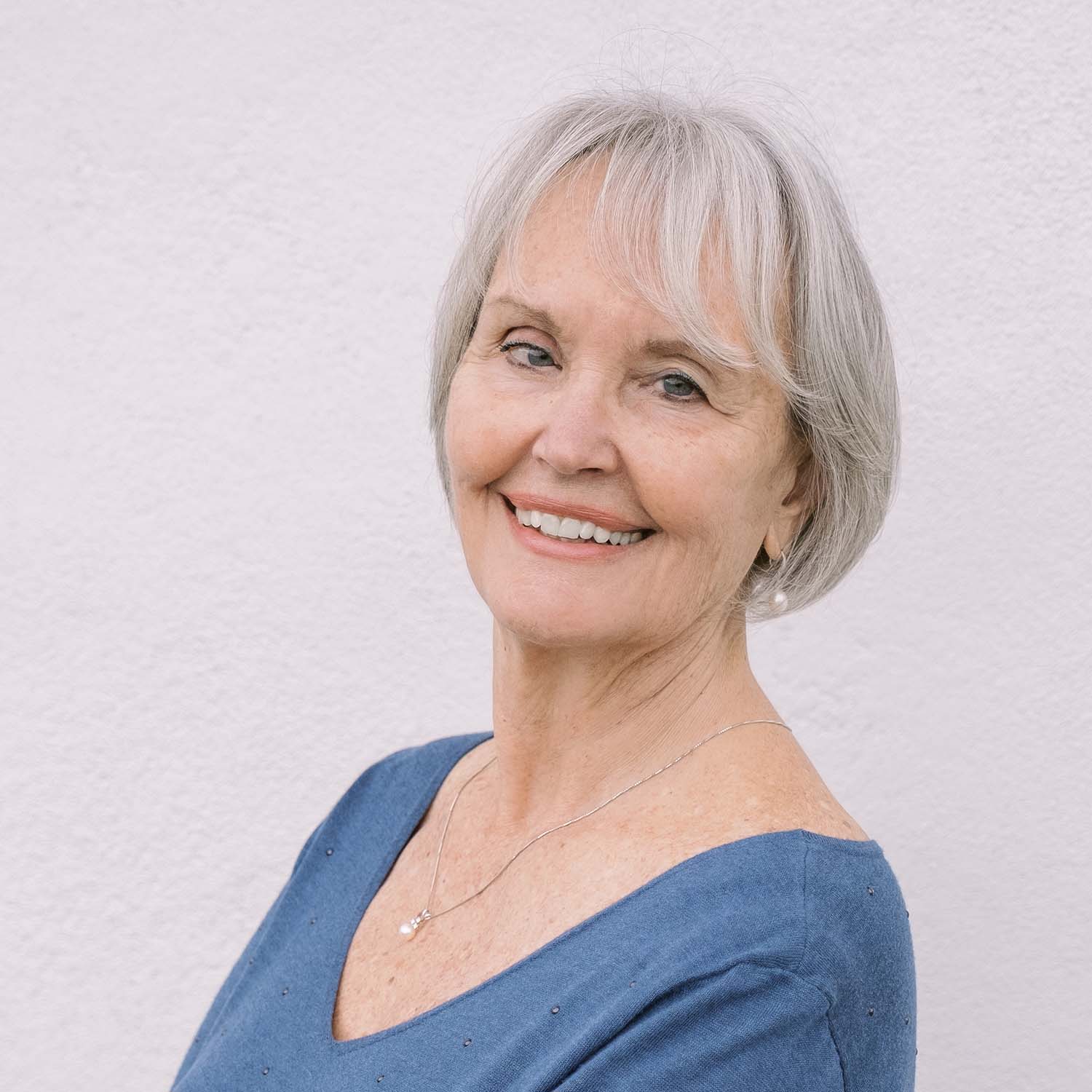 Lorraine is a Cal State Bakersfield graduate with a Bachelors of Arts in Liberal Studies. She brings several years of Navy project management experience to bear in overseeing the firm's business and administrative functions. She enjoys working with a great team in Zeltmacher's dynamic, creative environment.
---
Mary Cahill, Business Manager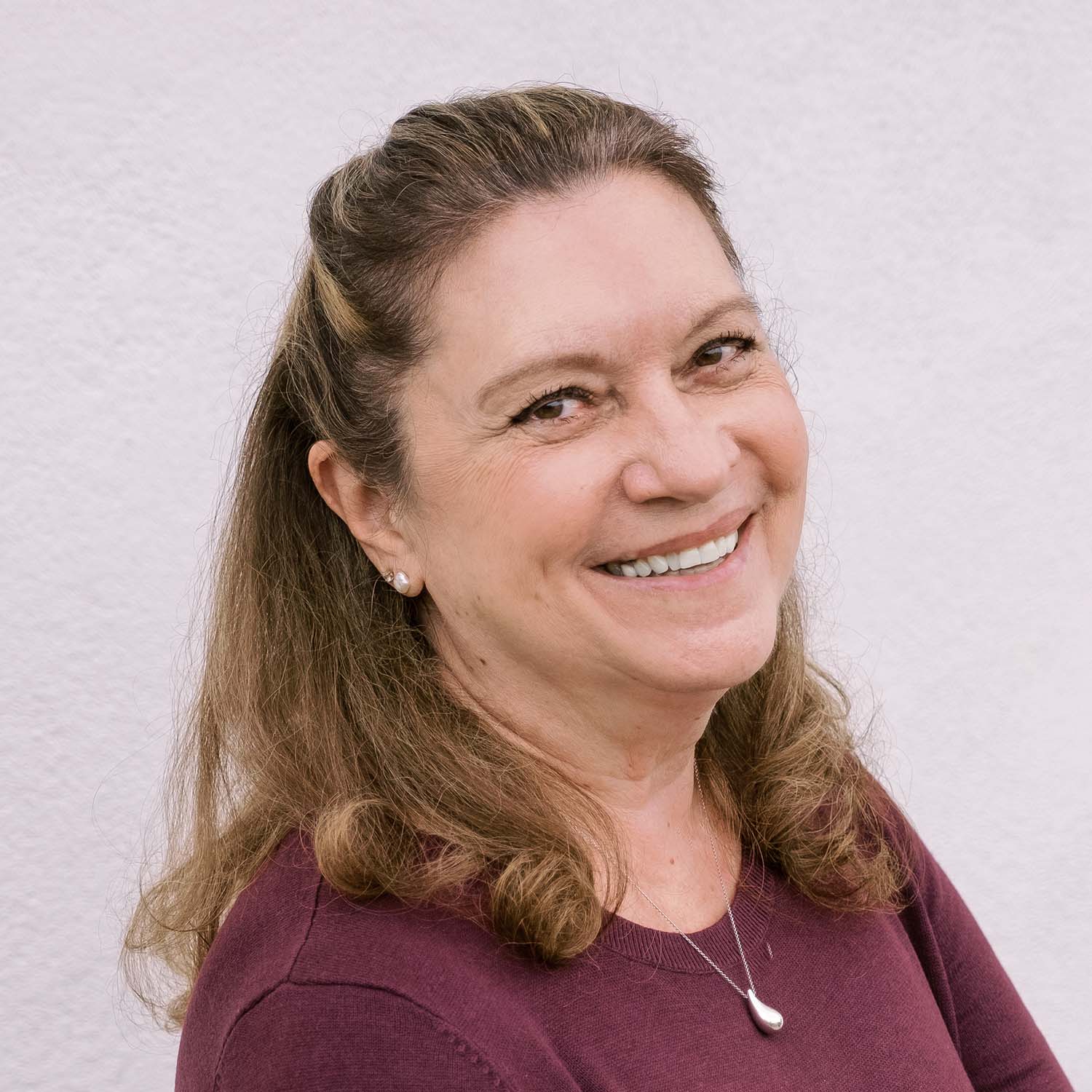 Mary joined Zeltmacher in 2021 and brings years of experience in accounting and budgeting. As the Business Manager, Mary is responsible for all daily accounting functions. When she is not working, Mary enjoys gardening, making hats for the Cancer Center, and traveling.
---
Annette Moon, Office Manager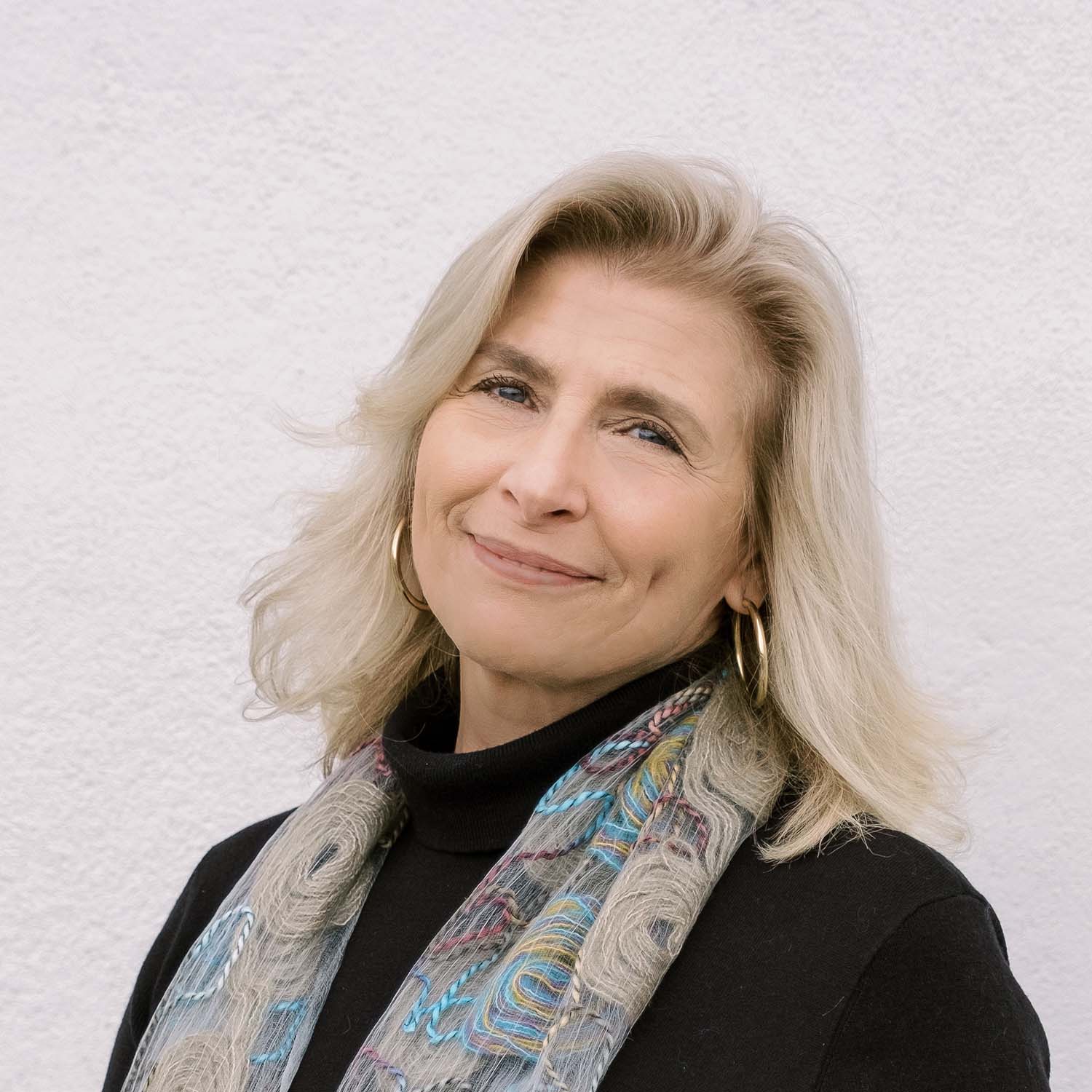 Annette joined Zeltmacher in 2021. Bringing many years of experience assisting in office administration, team building, and college recruiting. Everyday she looks forward to greeting and meeting with the dynamic Zeltmacher team. Outside of work, Annette enjoys traveling, gardening, and helping support non-profits for both people and animals in need.