---
Andrew Randolph, SE, LEED AP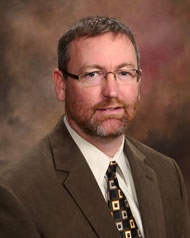 CA SE License #5010
CA CE License #59184
NV SE License #SE21831
As acting President of Zeltmacher, Andrew brings more than 20 years of experience in structural design engineering across many industry sectors throughout California and the western United States. His primary areas of expertise are industrial facilities, schools, commercial offices, and highly customized residential projects, all using an array of structural materials. As evident though relationships with previous clients, his primary goal is to ensure clients receive structural solutions that completely fulfill their project requirements. Andrew is currently active in the Structural Engineers Association of California (SEAOC) in addition to several other non-profit organizations.
---
Ryan Fitzpatrick, SE, LEED AP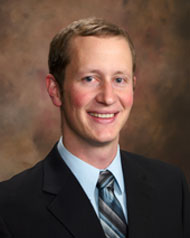 CA SE License #6631
CA CE License #78344
CO CE License #46419
With a passion for teamwork and innovative solutions, Ryan has performed structural engineering analysis and design since 2007. He currently functions as Vice President of the company and design engineer on many of Zeltmacher's projects. His primary experience is in commercial office and warehouse buildings, seismic retrofitting and analysis, industrial, and high-end residential projects. Ryan maintains an active membership in the American Society of Civil Engineers (ASCE) and the Structural Engineers Association of California (SEAOC).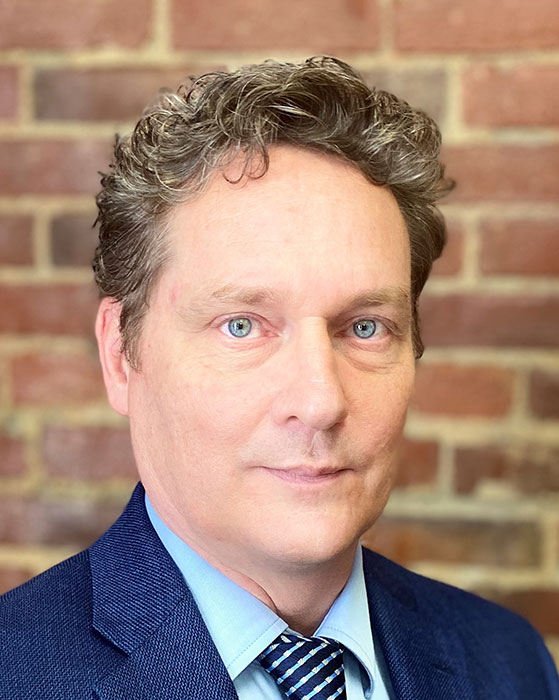 Mike recently joined Zeltmacher and brings more than 20 years of experience in structural engineering and project management. In the course of his career, Mike has worked on projects of various size and complexity, ranging from Industrial to Government, both in the private and public sectors. His passion for client service is best seen through the way he communicates with stakeholders on projects to ensure that their needs and expectations are met.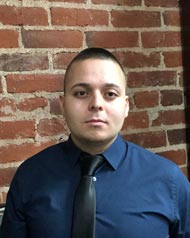 Heladio Ceballos, Engineer-in-Training, holds a BS in Civil Engineering from California State University at Fresno. He brings strong technical skills to Zeltmacher's structural design projects, with careful attention to detail and an interest in staying on top of innovation in structural disciplines.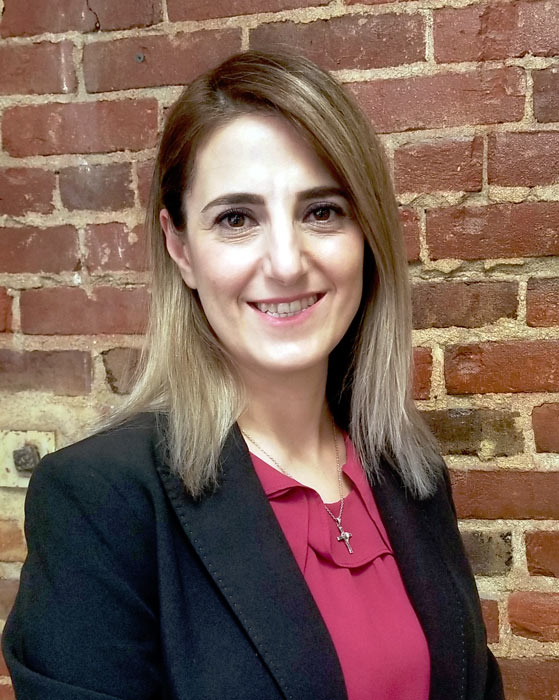 Kenda Aboied, Engineer-in-Training, received her Bachelors of Science in Civil Engineering from Al-Baath University in Homs, Syria. After 11 years of working in transportation, water resource and environmental depth engineering, she traveled to the U.S. with her family. Now working for Zeltmacher, she focuses primarily on preparation of structural documents for industrial projects and custom homes.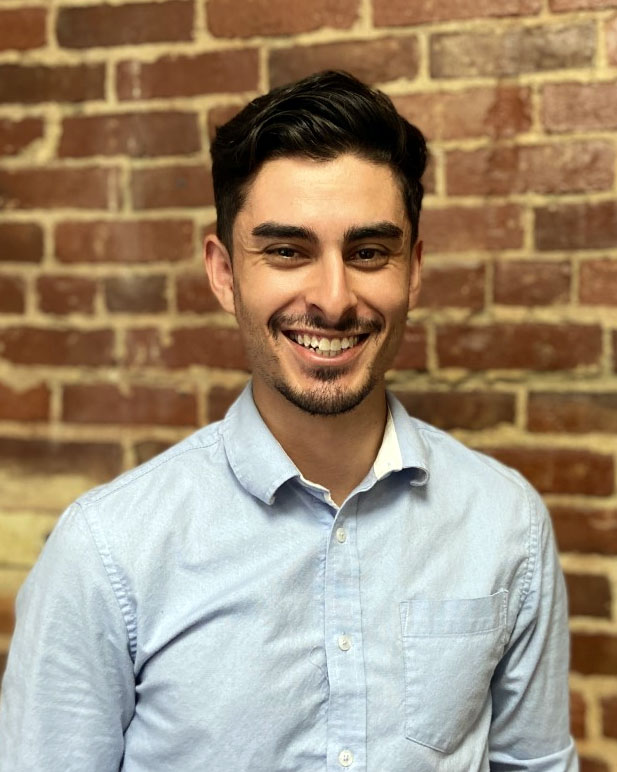 Octavio Martin, Engineer-in-Training, obtained his Bachelors of Science in Civil Engineering from the University of California, Irvine. He brings to the office a strong work ethic that has helped him to learn quickly in his first few months in the industry. He has spent his time at Zeltmacher working with both industrial and custom residential projects utilizing a range of various structural materials.
---
Lorraine Randolph, Business Manager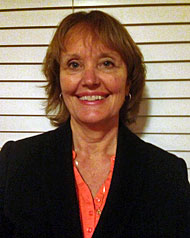 Lorraine brings several years of Navy project management experience to bear in supporting the firm's business and administrative functions. She enjoys working in the dynamic, creative environment at Zeltmacher.
---
Andrea Fitzpatrick, Assistant to Business Manager/Human Resources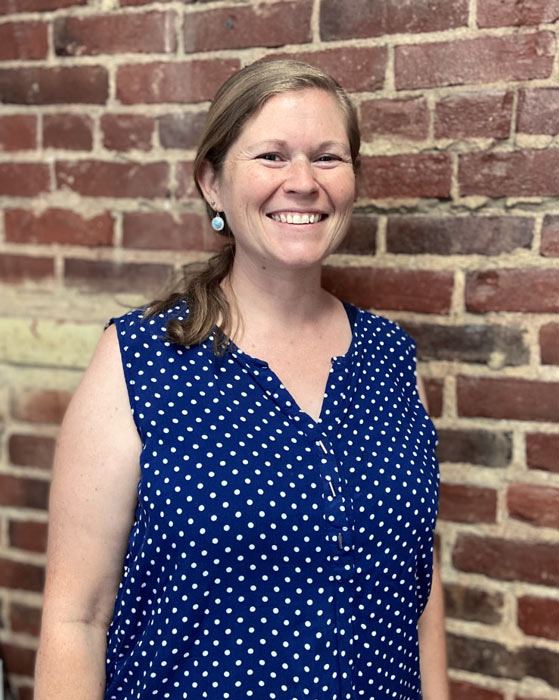 Working through college in different office settings, Andrea is happy to bring her experience to Zeltmacher. Her main focus is to assist the business manager in making sure that ZM clientele are taken care of with the highest level of concern. She is also in charge of Human Resources within the office.